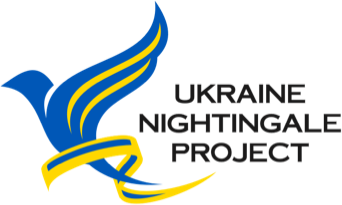 Volunteers are essential to the successful operation of the Ukraine Nightingale Project. We are glad you're interested in volunteering with us. Please complete this form to help us match you with a position. We take great precautions with your information: it will only be used to provide, or inform you about, our programs, services and events. It will not be shared with any other party, without your consent. We are not requesting a CRC (Criminal Record Check), at this time, however, if one is available please provide. Please see requirements below.***
Please advise us if your information changes. 
Priority Volunteer Help
We especially need reliable volunteers able to help with the following:
• Ukrainian or Russian speaking translators.
• People to augment English language education – practice conversations working 1:1 with family members.
• Drivers for regular transportation needs, and on call for unplanned events.
• Tech savvy people to assist families with personal and home electronics.
• After new arrivals obtain Learners Permit, accompany L Divers in their vehicles for practise for final tests.
• Help new Ukrainians with orientation and visits to community resources using translation applications.
• Identify employment and career opportunities.
• Assistance with employment applications, resumes and job hunting.
• Administration, organizational, accounting and/or bookkeeping skills.